My trip to Paris
One of my most enjoyable trips was when I visited Paris back in 2006.
It was remarkable and significant in so many different ways, and it was one of the reasons why I started to love travelling and plan for it more often.
When I first arrived at Charles de Gaulle Airport, my heart was beating so quickly and I was very excited. As a young kid I would always hear stories about the famous city of lights, the historic Eiffel tower, and the magnificent louvre museum. But seeing those landmarks live is a whole new story.
The first day I decided to explore the Eiffel tower, which is so amazing in that you can spot form anywhere inside the city. It took me exactly 627 steps to reach the top, and the view that I witnessed form above was far beyond marvelous. From up there you can see the whole river side, the champs elysees street and the lovely city architecture.
Next check point was the Louvre Museum. It was very big that I wasn't able to go through the entire place. It was very educational and interesting, and of course I didn't miss the chance to see the beautiful Mona Lisa, which is one of the most famous paintings in history.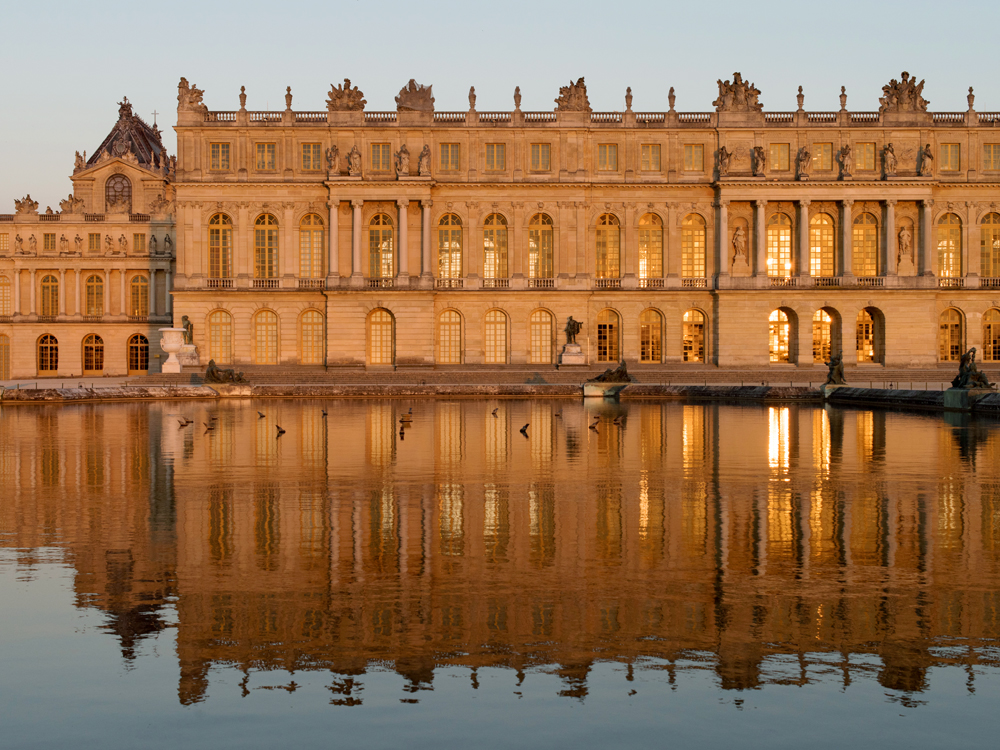 Final day of the trip I managed to take the batteaux mouches boat which takes you to a view of the whole city along the river sienne. It was a very pleasant experience and the tour guide explained many things about the french history that I never knew before, so it was good to learn more about different cultures.
My trip to Paris was wonderful and I am planning to revisit whenever I get a chance.